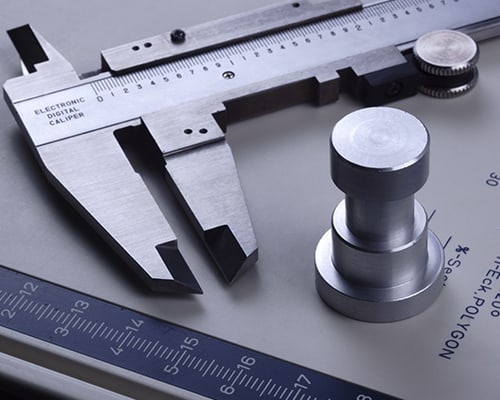 ISO 9001, ISO 16949
Every component supplied by Engine Parts Inc. is manufactured to ISO 9001, ISO 16949 quality management system standards to ensure the translation from print to part is without difference.  Accuracy in production, processes and inspection procedures results in an accurate product. 
Accuracy in production means all parts are forged, milled, turned or stamped from manufacturers with a approved quality management system in place.  Engine Parts, Inc. ensures all parts are inspected during manufacturing, as well as when completed.
All parts are inspected by us before we ship to you.  This allows us to offer a 100% guarantee that you shipments will arrive with the quality needed to keep your business supplied and moving forward.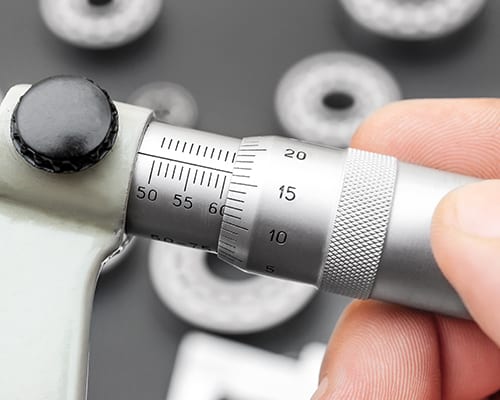 Service
Quality in our components are seen when your shipment arrives.  Quality in our service starts from day one.  Becoming an integral partner in your supply chain requires reliability, responsiveness, and assurances that your company's requirements will be met with priority.