From engine valves to CNC machined parts
Forged, milled, or turned, we can supply any mechanical component required at competitive prices.
---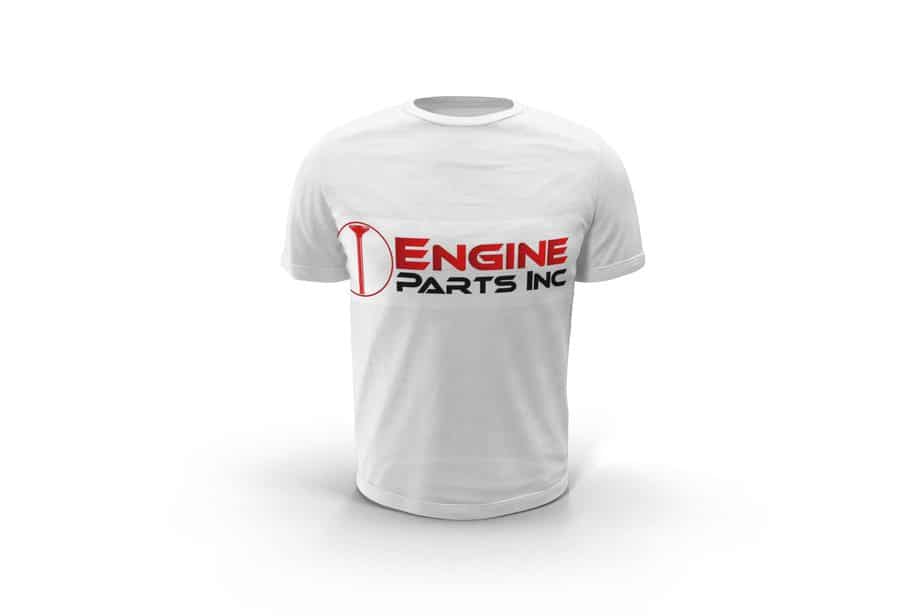 ---
Established in Fostoria, Ohio in 1994, Engine Parts, Inc. began as a quality supplier of engine valves for the remanufactured and aftermarket diesel engine industry. As well as being an OEM supplier for diesel engine valves, Engine Parts, Inc. now supplies poppet valves for automotive, generators, hydraulic accumulators, agricultural and industrial applications.
Engine Parts, Inc. supplies engine valves from 5 separate ISO/TS 16949 and ISO 14001 certified manufacturing facilities, providing a steady record of quality, reliability and on-time delivery. Precision CNC machined parts are manufactured to ISO/TS 16949, ISO 14001 certified standards, ensuring quality meets print.
With over 25 years of service, Engine Parts, Inc. has the equipment, knowledge and expertise to supply engine valves and any precision mechanical part at competitive prices and premium quality.
We provide simple solutions to make purchasing easier for you.
Maximize efficiency and productivity with Engine Parts, Inc.'s Inventory Management Services.
---
With Engine Parts Inc.'s IMS services, shipments as required are immediate. From expedited shipping to safety stock maintenance, your in-house inventory can be maintained at lower levels, saving your company capital, space, and stress adjusting to ever-changing demands.
Same day shipping, fulfillment services with zero warehousing or receiving fees, and competitive pricing with the convenience of inventory management makes Engine Parts Inc. a reliable, trusted partner in all your mechanical sourcing needs. Contact us today!